3 tags
10 tags
The Madden Code of Conduct
Men have lived upon the Earth for thousands of years. We have constructed buildings of unimaginable complexity and beauty, we have traveled great distances into the cosmos in order to appease our unending curiosity of our place in the universe and men have fought numerous wars that shed the blood of their fellow man in order to guard their belief in unalienable freedoms. And through these times...
1 tag
4 tags
7 tags
10 tags
The song "Regulators" as told by a WASPy court...
Sometimes hip hop and rap lyrics can be misconstrued by the Caucasian general public. So what happens when a lawyer is hired to defend and explain Warren G and Nate Dogg's situation in the song "Regulators"? A translation of the deposition would probably read something like this: It was a rather luminous evening; one where the moon was gleaming. Mr. G was perusing the...
8 tags
6 tags
3 tags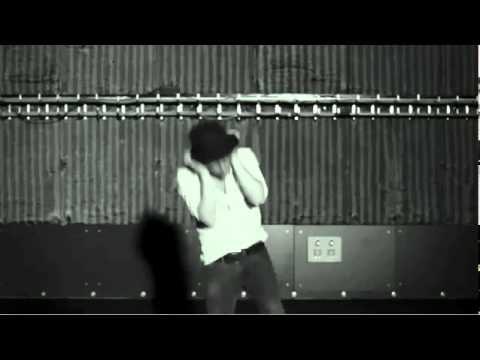 10 tags
6 tags
ok @favstar , how do i win at you? i'm ready to play ball. i think i can win this thing. bring on the stars and such.
does anybody else have a tumblr account? i only have two followers and it's depressing. dunno what i'm gonna do with it yet. #tumblr
British girl banned from literally every bar and pub in England | Guyism http://bit.ly/cEQFhn
in a sprint you may not be able to catch ted ginn jr. but don't feel bad cause ted ginn jr can't catch anything. #nfl #dolphins #49ers
RT @LTS55 Idea for a Ford commercial in response to those stupid hybrid car commercials: "When we built our 1st cars… we invented cars"
Fox News Headline:"Dead man elected as US mayor." Man, the Republicans will do anything to get Reagan back in office. #p2
rumors of ted ginn getting traded finally caught up with him. it's just nice to see the words caught and ginn in the same sentence for once.
Headline: "Abercrombie & Fitch Pays CEO Millions to Stop Flying." Probably could have caught a jet stream with the popped collar and saved $
RT @Nathaniel_g RT @BurritoBrosShit: Holy shit this made me laugh all morning: http://bit.ly/9al0na
11 tags
8 game shows that every kid wanted to be on →
You know you wanted to win a piece of the Agro Crag
5 tags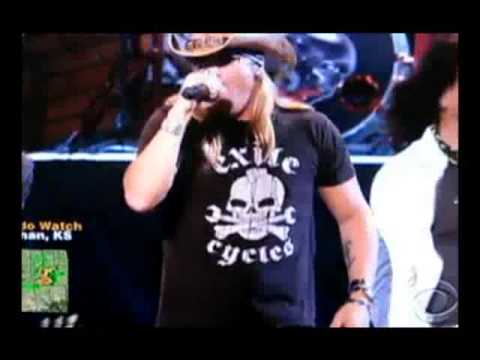 A skunk. And he's a sexual predator. Like a Chris Hansen knocking on the door sexual harasser. But he's French, so it's OK. #cartoonpitches